Apple In California: When the event has started, We knew that Apple would unveil their new tech the Apple AirTag. Apple even was successfully launched; Although, We never expect the iPhone 12 to introduce with a new color. This iPhone12 comes with the latest ios 14.5.
Wait, Why I'm going to tell you?
The new purpler iPhone 12 has the latest ios 14.5. The old iPhones don't receive the latest updates yet. So you can't use the new Apple AirTag. The Apple AirTag is simple, but the new tech which is already existing in the market. Those of you who are not familiar with the finding devices.
The Apple Airtag also does the same things. However, it's much more convenient for those of you who aren't managing their key or wallet.
Read more: Microsoft Surface Laptop 4 Review: What is better
Also, If you have a pet, you can tag him. Officially, Apple didn't say about the water-resistant, but; it is. By the way, The Apple Airtag doesn't come with a chargeable cable or charging facility.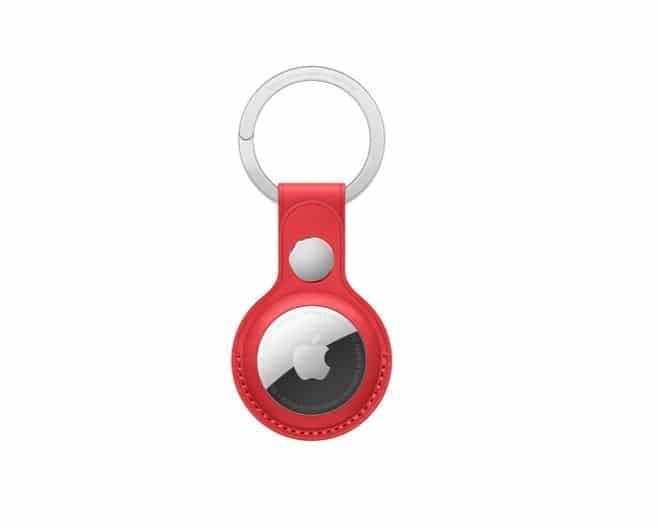 What was your first Impression?
It is a superb device. Although Apple product has some craziness, after some time, it will go down. According to us, We are definitely saying that no one is will not care about the device. It looks like a coin.
From the front, it has an apple logo and metallic color, and the backside looks like a white coin but an emoji. You can customize the emoji as well. When I take it in my hands, My first Impression was a lightweight coin.
Read also: The Apple iMac comes with new chips
Let's Discuss The Price
Apple Airtag will cost you $29 for a single tag, or you can buy multiple tags for under $100. The apple AirTag doesn't come with any key chain, and you have to buy it separately. That will cost another $10 or more. You can get some other third-party accessories on apple AirTag. These might cost you extra.
How to find my devices
If you connect the apple Airtag with your Apple iPhone, If you lost your key or backpack, then go to the Apple menu "find my device" there, you can see two options, the 1st one is you can ring it. You can hear the device, and another one is most the important option is you can see the direction, Going with the iPhone. You can find it, but only when you are under 30meters. More than 30 meters, the signals are not that great.
If you lost it in a park or subway, you can't find it, although you send a message to the AirTag. Whenever any person passes by the Airtag, the Airtag will show your message.
Read also: Should you go for iPhone 12 Series?