Apple In California: Well, Today of day, When apple introduces a new tech in the market one by one. We are going to accept that- apple launched was a great success. It's maybe Apple iMac, or it may be Apple AirTag. Now, the Apple iPad pro2021 comes with the famous M1 chipset.
Yes, you are right. Now, apple introduces the M1chips in the Apple iPad pro. The exact process is used in the Apple MacBook Air. Now the most common question is this as power-packed as a MacBook? Don't because They're for sure lowering the wattage of the M1chips so that the Apple iPad pro can stay calm and get the same 10 hours of battery life as before.
However, we do not calculate the performance in the previous model. Now, also Apple improved the number in their own software.
The previous gen has some issues, and now apple fixed these problems. They not only fixed it, but they also try to damage the other pads.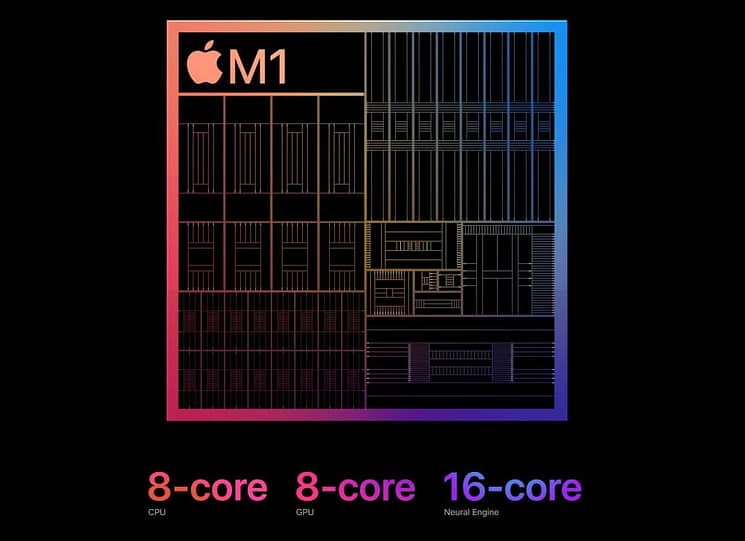 Here are some details of the apple Ipad pro.
By apple, a 50% jump to the previous model A12z chips, CUP scores, We can expect around 7000 multi-core in geek bench, which isn't far from the actual M1 mac.
The graphics of iPad Pro get 8 core GPU which does get on apple MacBook air M1 chips. And apple also says that we should see a 40% improvement in graphics. If Apple does provide 40% of improvement that we should be expecting 17000 points in Geekbanch 5.
Since the MacBook air scored around 69.85 FPS. also we can expect 63-64 in 2k.
Finally, Apple provides 8GB of rams in the base variant and also 128 GB storage. If you are going to a higher model, it will come will 16 GB of ram, and storage will 1 TB. It will come with a 5G module.
By the way, Apple back with thunderbolt 3, Which is extremely impressive. Now you can connect full speeds thunderbolt drive.
The previous iPad Pro doesn't support full display. According to apple, Now it will support full display so you can do more productivity.
New camera upgrading has been done successfully. The 2018 model too much zoom into your face. Well, The new ultra-wide camera is doing a fabulous job.
It got new display upgrades also. The most important feature is an all-new display. The new Mini-LED display 12.9 inches comes with an iPad Pro. The display has 1600nits of peak brightness for supporting HDR content like HDR10, HLG, and even Dolby vision, with a fantastic 1000000 to 1 contrast ratio.
This year only $100 is an increment in the price. So the Base model price is $799, and the Higher model price is $1099.
Read also: Microsoft Surface Laptop 4 Review: What is better
Conclusion
More professionals are showing interest in the Apple iPad Pro for color grading, Photo editing, and whatever else, even if they just need it for display. This reason the key to success.