Chinese Communist Party (CCP) says this is misleading, and protocol disagreements have affected dialogue between the Chinese and U.S. militaries.
According to Yahoo, When Lloyd James Austin talked to Chinese Central Military Commission (CMC) vice-chairman Xu Qiliang, he didn't pick up the call.
Lloyd Austin 3 times call to CMC to ensure that the Chines didn't want an invasion of Taiwan. 
Read More: Benjamin Netanyahu Ignores India And Thanking 25 Nations For Supporting Israel
Why?
Earlier this year, Taiwan Prime Minister Tsai Ing-wen said, the Chinese Military might attack us. Why did she say? Before the statement came, all we knew was that the Chines military is doing a drill near Taiwan.
Speaking on condition of anonymity, citing the sensitivity of the matter, the source said Austin's counterpart should be Chinese Defence Minister Wei Fenghe, rather than Xu – the No 2 in the CMC below the secretary of general (According to Donald Trump) Xi Jinping, who chairs the body.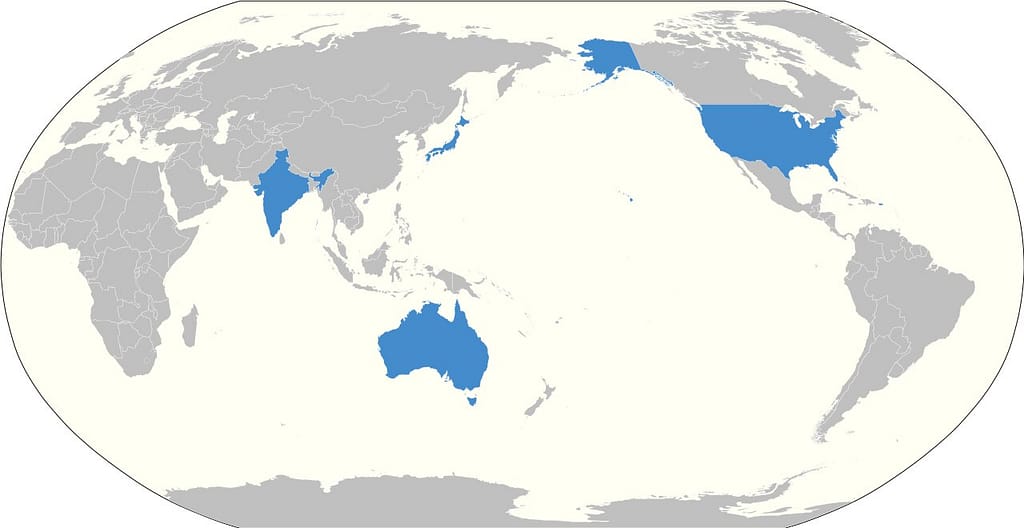 In March, When U.S. President Joe Biden was taking over the Whitehouse after 45th president Donal Trump. The Joe Biden Counterpart has held a meeting on Alaska with in Chinese counterpart. Most of the Experts is say that Joe Biden is softer with the Chinese government. We might follow that words. But Now, In a recent development, all the answer or question remains.
The U.S. Government and the Chinese Government might talk about the Taiwan issue and the South China sea (9 dash line).
There is one problem that china is facing right now. Is QUAD. 
In the past, China also said that QUAD is an ASIAN NATO. But many of the quid members are reject the statement. We are securing Indo Pacific section.
China knows that one country has the ability to stop China. India, so, Right now, That is why China has a border dispute with India when they conquer Taiwan so that India will not be able to retaliate with that force.
According to us, This incident might happen in near future.
Read More: Two States option is the only option if You want peace between Israel and Palestine said, U.S. President Joe Biden.