In the world of operating systems, Microsoft has always been at the forefront, continually striving to deliver innovative and user-friendly experiences. With the recent release of Windows 11, Microsoft has once again raised the bar, introducing a host of exciting new features that promise to enhance productivity, creativity, and overall user satisfaction. In this article, we will delve into the key features of Windows 11, providing an in-depth look at what makes this operating system a significant leap forward.
Redesigned Start Menu and Taskbar
Windows 11 introduces a refreshed Start Menu and Taskbar, offering a centered layout that optimizes screen real estate. The Start Menu now houses pinned apps, recent files, and recommended content, providing a more personalized and efficient experience. The Taskbar is streamlined, making it easier to access frequently used apps and offering improved multitasking capabilities.
Enhanced Snap Layouts and Snap Groups
Windows 11 takes multitasking to the next level with improved Snap Layouts and Snap Groups. Users can effortlessly organize and manage multiple windows by snapping them into pre-defined layouts or creating custom layouts. Snap Groups remember app arrangements, allowing users to switch between tasks seamlessly.
Windows Widgets
Windows 11 introduces Windows Widgets, providing personalized news, weather updates, calendar events, and more right at your fingertips. Widgets can be customized and positioned to your preference, enabling quick access to relevant information without disrupting your workflow.
Microsoft Teams Integration
Collaboration and communication have become even more important in today's digital landscape. Windows 11 integrates Microsoft Teams directly into the Taskbar, making it effortless to connect with colleagues, friends, and family. Users can initiate video calls, chat, and share content, enhancing productivity and fostering seamless communication.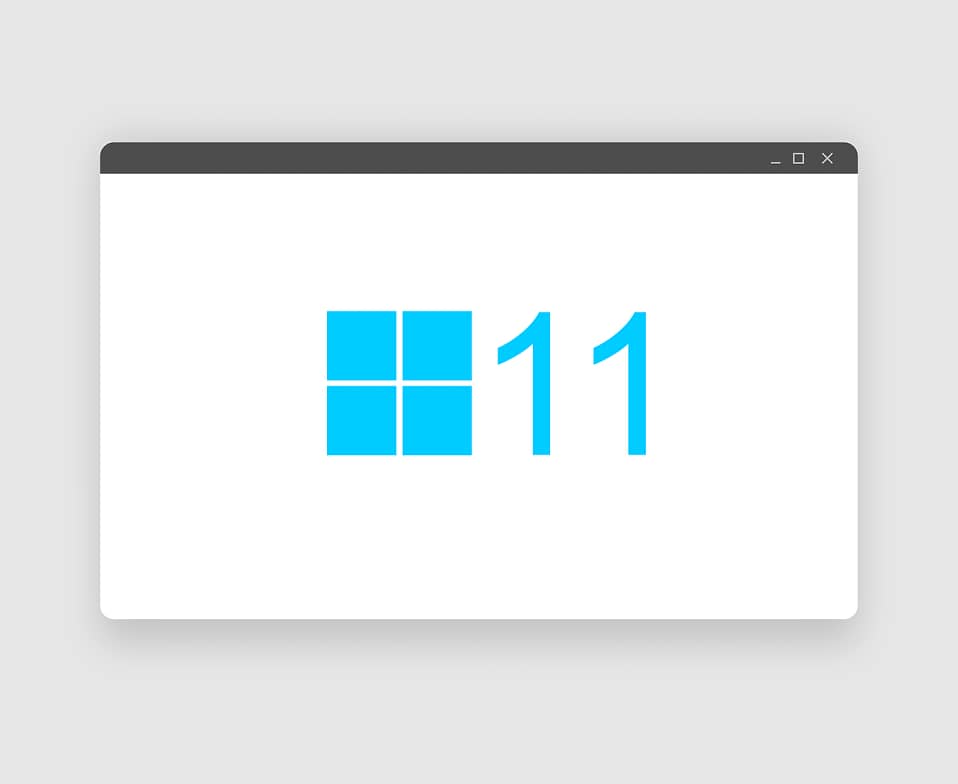 Gaming Enhancements with DirectStorage
Windows 11 is a treat for gaming enthusiasts, offering improved performance and faster load times with DirectStorage. This technology enables games to utilize the power of NVMe SSDs, reducing load times and delivering a more immersive gaming experience. Additionally, Windows 11 supports Auto HDR, enhancing visual fidelity for compatible games.
Microsoft Store Revamp
With Windows 11, the Microsoft Store has undergone a significant overhaul, providing a more curated and user-friendly experience. The new store offers a wider range of apps, including support for popular Win32 applications, making it easier to find and install your preferred software. Developers can also leverage a broader range of monetization options.
Virtual Desktops and Productivity Enhancements
Windows 11 introduces Virtual Desktops, allowing users to create customized workspaces for improved organization and productivity. With the new Snap Assist feature, users can easily move windows between different desktops, making it simpler to manage workflows and tasks.
Touch, Pen, and Voice Input Improvements
For touchscreen and stylus users, Windows 11 brings several enhancements. The virtual keyboard has been redesigned for better touch accuracy and usability, making typing on touch-enabled devices a breeze. The voice typing feature enables hands-free input, while improvements to pen input offer a more natural and responsive writing experience.
Conclusion:
Windows 11 represents a significant leap forward for Microsoft, bringing forth a wide range of new features and improvements that cater to the needs of modern users. From a redesigned Start Menu and Taskbar to enhanced multitasking capabilities, Windows Widgets, and gaming enhancements, Windows 11 offers a seamless and productive user experience. With its focus on collaboration, communication, and productivity, Windows 11 sets the stage for a future where technology seamlessly integrates into our daily lives, empowering us to achieve more.