Everyone wanted to learn to code; however, they are not sure, if this might not help them in the future as a career or if some of them are coming back due to the funding problem. When the Pandemic started initially, the work from home culture was not being developed, but now people are used to it. Many of you are started looking for a new job. one of them is The online coding job: although it's not the toughest job but people are struggling to deliver the project. The most significant risk and the question were whether the employees were capable of doing the jobs they assigned to their house. Some of them know, How you can learn to code for free.
If you learn Online code from any certified school or online, you are good to work as a freelancer. This might sound way easier than if you want to master coding skills. But in reality, it's not easy. You have to set on the chair for an hour to solve the problem and give the best experience to your clients.
Here are the best 6 online coding websites. You can check it for free.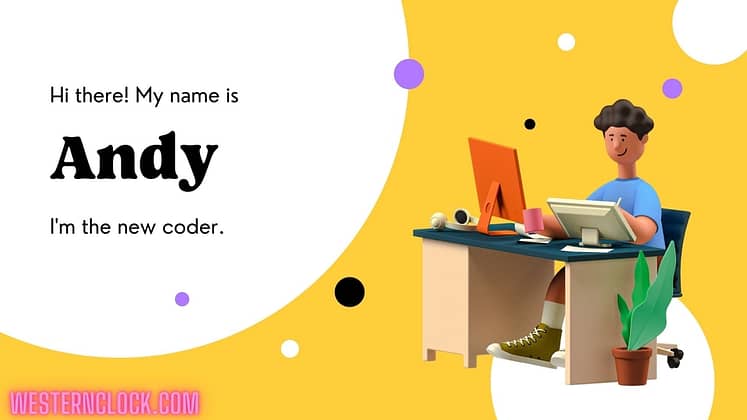 If you wanted to learn to code for free, then I would say no one can help you except YouTube. YouTube is the best platform for learning purposes. However, there is a flaw. You can get the basic idea from YouTube Content creators. If you want to be an expert, then you need coaching.
Before I tell you. The best coaching center. You need to know whether any institutes haven't paid for the promotion. Because I like those institutes and trust them, I promote him, and you might have a different opinion about them, so don't judge me.
Udemy
Udemy is such a great learning platform that helps you improve your learning skills—created the Udemy in 2010. Main courses are being paid. However, there are plenty of free programming courses taught via video lessons, such as Programming for Entrepreneurs. Teaching Django- Python Frameworks, APIs, HTML, CSS, + Payments.
GitHub
When you need a solution for your coding and don't know how to solve them, GitHub is the best platform. Over the 30-35 Million developers collaborate to host and review code, manage projects, and build software together.
edX
edX is also a learning platform. Harvard University and MIT created the platform in 2012. EdX has more than 53 certified Schools. You probably can't go wrong with the accessible Introduction to Computer Science from Harvard University.
Coursera
Coursera was founded in 2012. This is a significant profit education-technology institute, and they have more than 119 schools and 1000 courses run. They are mostly paid courses; however, some are free at universities such as the University of Washington, Stanford, the University of Toronto, and Vanderbilt.
Free Food Camp
This is the best platform for coders. Free food camps are free, This non-profit organization that helps beginners learn the coding. You can learn HTML5, CSS3, JavaScript, Databases, React.js, Node.js, and others by networking. Here you can collaborate with other developers to develop a new app.
Web Fundamentals
Web Fundamentals is the most advanced course among others. It's an open-source web application. This course builds around the HTML5 code. Before jumping into Web Fundamentals, You will need some knowledge and experience. Web fundamentals were started in 2010. This course is owned by the Google project.