India Union Minister Nitin Gadkari says on Monday that Tesla Inc will come to India and they started their operations in 2021 early. Nitin Gadkari also said that right now Tesla planning to sell their cars and, if it's going great then Tesla might be manufacturing their cars.
Tesla CEO: Elon Musk said in October. Tesla Inc will come to India by 2021.
Indian Minister Nitin Gadkari said: Welcome to Tesla
India needs to promote clean energy and electric vehicle company not only Tesla. India needs to promote the Indian Electric vehicle company also, like- Pravaig or TATA Nexon EV. Indian Government also consider GST in taxes budget in 2019. (12% to 5 %) and also Indian gov- giving the tax benefit up to 1.5lacks. To see the effort, Tesla decides that the tesla is coming.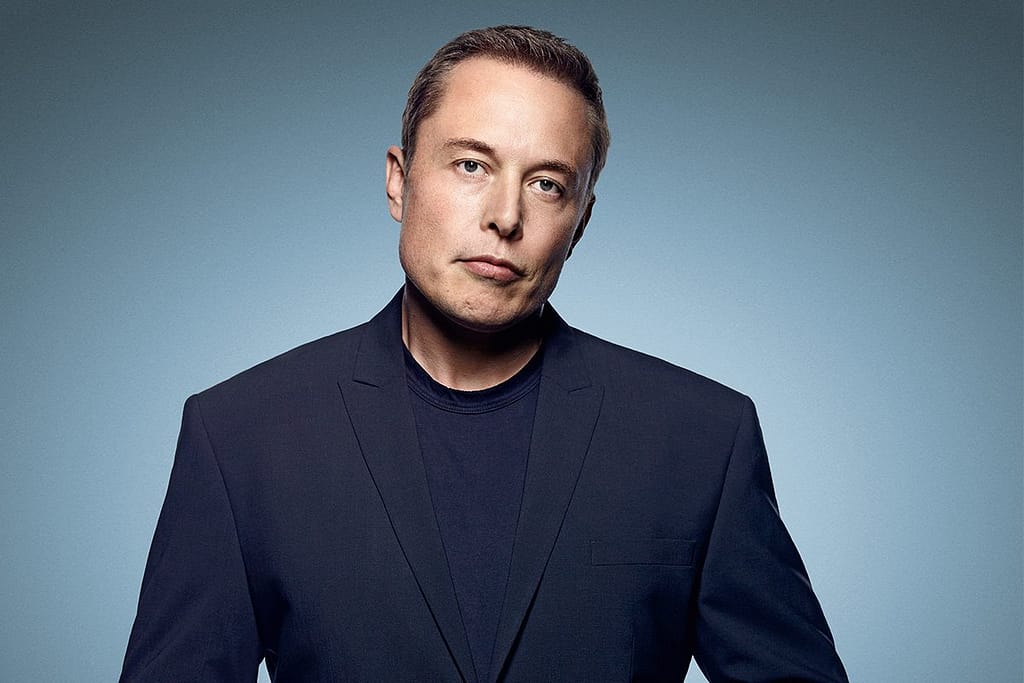 If India produces the electric vehicle help of those companies then, it will be beneficial for the earth and as well as India because India sign of the "Paris Climate" agreement.
As we know, India does not produce lithium or lithium-ion batteries. India's one of the biggest competitors in china and china is producing lithium. India does not have any lithium mines.
The world's largest lithium producers are Bolivia, Chile, and Argentina. Due to some Internal Problem, they can't mine. So Indian Prime Minister Sri Narendra Modi, visiting Chile and Bolivia to improve the Indian foreign policy. In the meeting, Inti Aayog term says, how we mine the lithium and how to export in India, it's total dependence on India.
Nitin Gadkari also said, "India will be a number 1 manufacturing auto hub in five years". Nitin Gadkari welcome Tesla
Read More: Trucking Business can be Profitable: If you follow Instructions