Microsoft windows working on its new Windows 10X, which has been built for new PCs. The new Windows 10X directly competes with Chromebook. The expected date to be announced is March 2021. Earlier Microsoft showcases that their Windows 10X will be for dual-screen but now rumored comes that Microsoft first lunch with single-screen devices like laptops, tablets, etc.
2019 Surface event, Microsoft showed Windows 10X features like small tiles and a home screen clean look. Windows 10X is made for multitasking where you can use two apps side by side. It will have a simple app list with most traditional apps that work like Windows 10 Home or Professional. Windows 10X is based on the Windows core operating system. Windows 10X targeted entry-level audiences or the corporate world.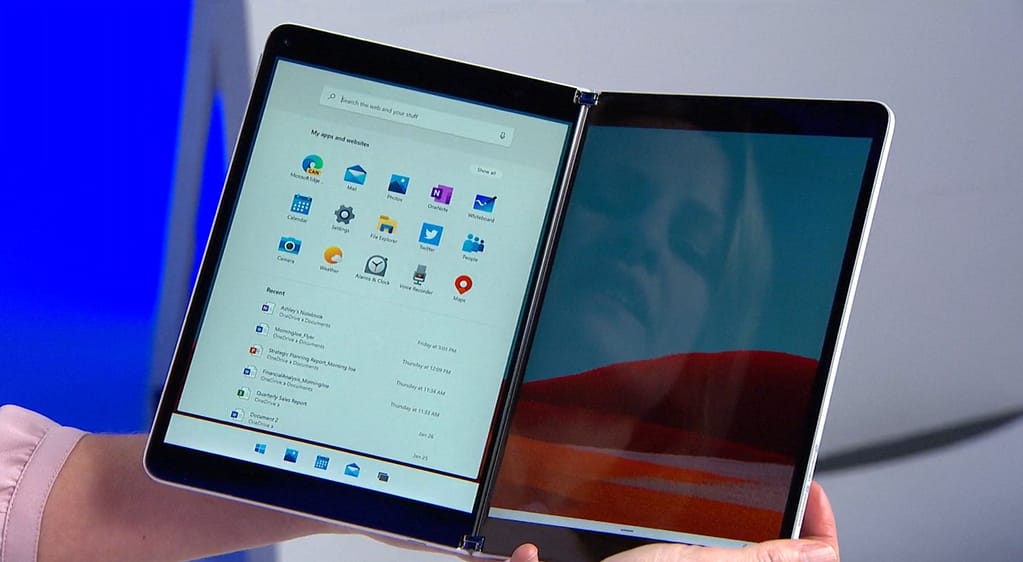 Windows 10X supported Win32 PC apps in containers, but it also runs Univeral Windows Apps and Progressive Web Apps. There is no change in Win32 apps.
Windows 10X comes with a whole new user interface. Microsoft claims the Windows 10X user interface provides the best experience. Windows 10X has new elements such as File Explorer, Control Panel, icons, etc. You got a new Start menu, Taskbar, Action Center, and a new setup experience.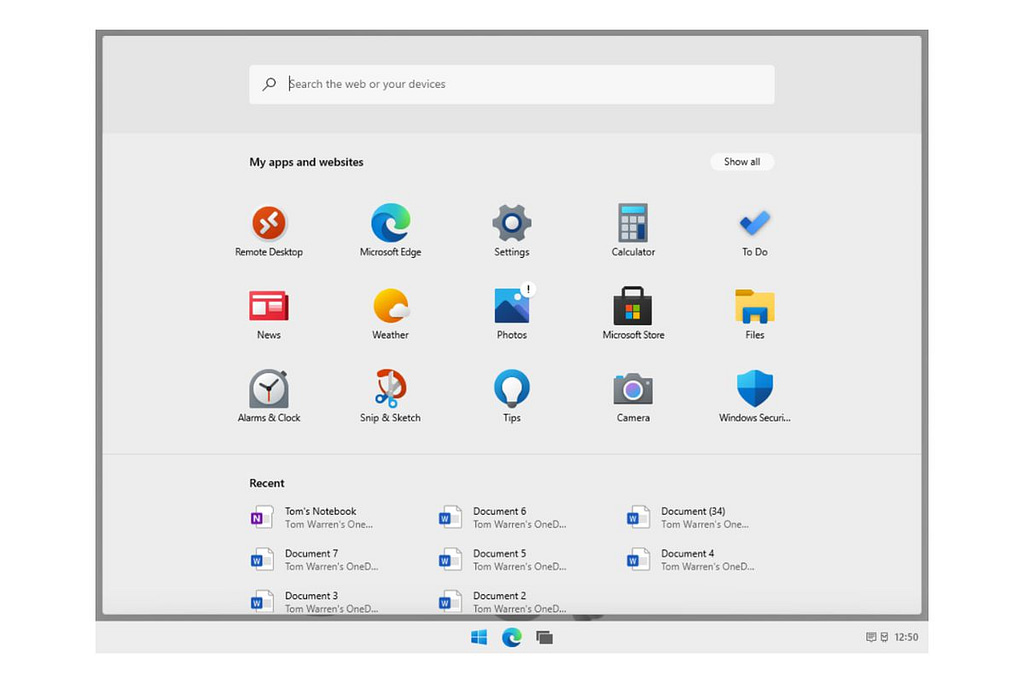 Windows 10X get fester Windows Update, these update will not take long to install. It's just like Android and Chrome OS.
However, Microsoft is planning to lunch the first Windows 10 21H1, based on Windows 10 21H1 feedback. Microsoft won't lunch in 2021, the release is scheduled for the first half of 2022. Windows 10X will not get the update for the existing Windows 10.