California: The Google CEO Sundar Pichai says in his recent interview. We know that India is going through a hard time. He knows some of the family members are living in Chennai, also says It is heartbreaking to see things are getting worst. The situation there is dire, I think there is the worst yet to come. 
Being here, seeing the attention here. I realized at the highest level from President Biden, Secretary Blinkin. There's been a focus on seeing how we can help India and the other country being affected.
Partly over the last week in an unprecedented way, more than 100 CEOs, The U.S chamber business roundtable, and the Indian partnership for rum come together with the administration to mobilize and Do our part to help. So that's been good to see, and India deserves our attention right now.
I think there was a lot of focus on making sure anything we can do to increase vaccine production and supply is being mobilized.
Helping with Oxygen concentrators and supplies different companies having different capabilities, The U.S government has its unique capabilities. From our side, we really focused on providing the most helpful information. There are 600 million people connected to the internet and they're looking for information about vaccines and testing. So working with the ministry of health in India, Making sure we can get the right information on the ground has been a big focus for the US.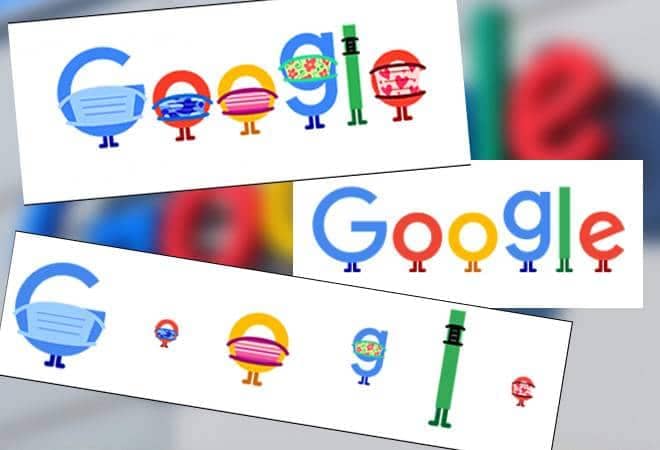 As for the US partnering with NGOs and public health organizations to get the messaging out .its important that people are able to stay home and musk stay safe.
Two things. I was more involved in the conversation around providing raw materials, supply access so India can be manufactured its vaccines. I'm not familiar enough with the issue around IP productions, To weigh in on them. I was encouraged by the AstraZeneca doses to India.
This pandemic will involve us tackling it globally. In the U.S. we are very fortunate. We need to work hard to make sure we can get access to vaccine supplies around the world as soon as possible
You know, I think a couple of things. For me, most companies there now have a presence and, In fact, have employed that are contributing to the U.S. economy here. I think taking the expertise in your company where you can and being ready to help in a coordinated way is going to be helpful. Second, it's very possible to provide cash and another resource to organizations on the ground I think can make a big difference.
You mentioned Chennai. That's where I grew up and where my extended family is. I think the impact is pretty dire.