The world's largest airline companies are facing short out cash. Since the Pandemic hit in US travel market the airline companies' "Liquidity" has become a favorite buzzword of airline executives discussing their financial condition. The four US Airline companies AAL, Delta, UAL, and Southwest (LUV) all of them find out cash shortage problem. As of now, those companies losing $31.5 billion in cash in 2020. Airline companies are nearly having $65 billion in their balance sheet. "Including Credit line".
The Federal Government is helping the airline companies but the money is required to pay their staff salaries. The Employees are flooded with credit card bills and those amounts of money come from Bank or Wall Street. The airline industry trying to survive, selling the share, mortgaged their planes, short travel in states, and lowering the cash.
The 27,000 jobs have been in a notice from the airline company and those companies borrowing almost $40 billion from the long-term debt to managing the balance sheet. The Chinese virus hit badly in the industry. Philip Baggaley, a chief credit analyst for the airline industry says "I think a general feeling is they're wounded but they're going to make it". The government helps them to don't cut the jobs.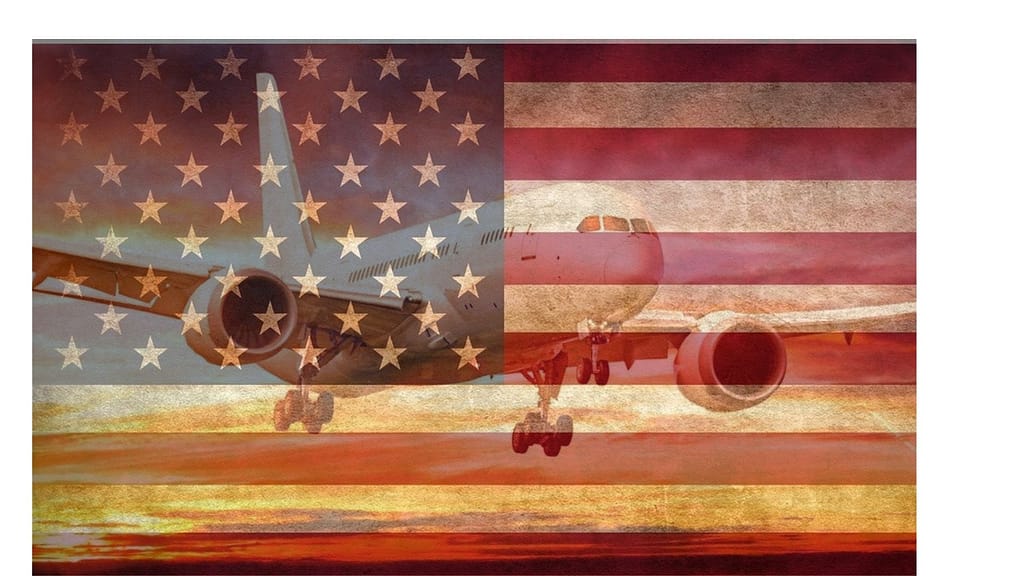 Already the 16% present jobs are in cut, they might think—they cut more jobs.
The first round of laid-off in October is made—when the first time Federal government money arrived and the second one has been made in December—when the capitol hills funding them.
They eagerly wait for the third round and requested to Pentagon to pay the credits. As of now the govt: paying $17 billion managing those companies.
In a recent Press conference, CEO of American Airlines Doug Parker said to investors: Long ways to go, combined with cost-cutting, built up "gives us confidence that we are well-positioned for the year ahead and the long term."
Southwest Airlines second time showing losing since 1973 and the other major companies are almost bankrupt in the histories. The airline industry strongly believes the air traffic is back in normal and they making money soon however the companies aren't sure about the exact date.