Nowadays, Everyone wants to raise their business, and they do, but they didn't handle their dream startup. Many of you know, the success rates are low. Still, they leave their jobs. That doesn't mean your business, which you do right now, is the most successful business. Without Investment, what is important for your business.
The important thing is to need to know, every business started with some minimum investment or capital. It might come from your parents or any money-lender organization; without investment, you can't start your business. Actually, starting any business that means creating many opportunities for the market.
In the past, we're sharing some of the business ideas which required low maintains.
Read More: The 11 Small Business Ideas for 2021
Read also: Top 10 Low Investment Business Ideas With High Profit
It seems that minimum investment in your business, Is more secure than without any investment. How?
When you are going to invest anything, you are paying extra attention to your business. "It's psychologically proven that humans are scared to lose their money.
Why marketing is necessary for any product?
You were displaying the uniqueness of the product in front of your customers. For example- If you are going to introduce a new product for humankind, but your customers don't know about your product then, your product is just a simple waste. 
In that situation, what should you do?
Then, the Last and the first options, advertise your product throughout the newspaper, or any podcast, and many other platforms. When your customers are known about the product, then you the automatic generate leads.
I know, Marketing your product can be expensive, but it worst hasn't a lead or clients. If you think that you don't want to pay someone else, you can do it. 
How can you do?
First, you need to figure out who your competitor is if you know that great. If you don't know, then create a SEMrush account and put your website. They will analyze your website, and after they show you who your competitor is.
There you can do multiple things like- Analyze your competitor's website, what their marketing strategy, try to implement that, you might get some results.
Wait, It sounds like everyone does that. Then I suppose you might be wrong. Although, If you implement those steps, you can't get a result like your competitor.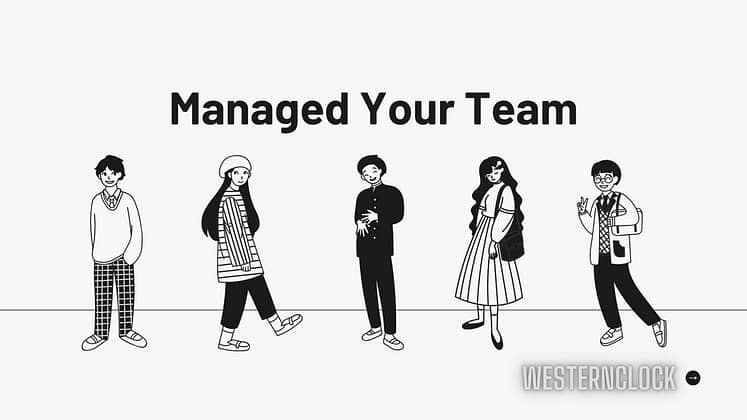 Leading from The Front
Every person is a leader in their life. However, they are not genuine in their business. As we lived in a pandemic situation, We know how head to manage everything in our life. Same way, your employers are filling the same. They are stressed out with the job. More than stressed means less productive. Leading from the front also means that your teams need to know how they can explore your business.
That means, do you take tough stances for them? If you ask me, then the answer will be No, maybe Yes. When you feel that it's necessary to make the tough stand, otherwise will do not justify your business.
How do you increase your performance in business?
Already, We are living in a pandemic. It doesn't make sense for a quick vacation or get to together, but You can do a video call party. I know, it sounds like incense. The party should be paying from your pocket. We can play games along with some drinks. You may invite their family members. The more you interact more you know about them what is going in their minds.
You have created the right plan for your teams. Follow the marks if you want to achieve the dreams of your goal. Having the right program is also essential but paying at the right time it's also necessary.
And most finally thinks is get the right person in proper places. That means, Appoint a correct person who had previous job experience in that place.
For Example, Civil engineers are only making a house; they can't build a switchboard. Only electrical engineers will do that.
Read More: How to Start a Business: With an Expert Opinion
Conclusion
Having a Startup or creating an opportunity for others is too easy, but implementing it's too hard for anyone.