Nowadays, Mutual funds are more than popular in the share market because you don't need to take the risk. And you will get your returns end of the day. Still, you require research before investing in Mutual funds. If you don't know how to research, I'll help you get the best Mutual Funds. As of now, I personally invest in Mutual funds.
What is the Mutual Fund?
For a better understanding. Just think you are in the share market but on another side. You wanted to buy a share of MRF or Info Edge, but you have only 2000 rupees in your pocket. And can't buy the share. However, Mutual funds give you more flexibility, and they help you get the percentage of the stock.
You have a question in your mind about how this can happen. Mutual Funds companies pay from their pocket to buy their stocks!
Simply, NO.
A mutual fund is an organization where everyone puts their money to achieve their goal in life. Mutual Funds companies appoint a person who has technical sound about the Share Market.
They personally managed your money.
The next question in your mind is, does it safe?
Probably yes or no. If you ask me! Then it's safer than the stock market.
Still, if you are in doubt, I would recommend you. Invest in Mutual Funds. And I'll help you to get the best possible funds for you. By the way, these funds will not be paying me for any kind of percentage.
Disclaimer: Mutual Funds are subject to market risk; carefully read "Terms and Conditions" before investing.
Read More: How to Get A Personal Loan in 2022
Top 10 Best Mutual funds for Investment in India
Before, We show you the list. The list is completely made by myself and my ideas. Here I can't rank Mutual funds for Investments.
1. SBI Focused Equity Fund – Regular Plan-Growth.
2. SBI Small Cap Fund
3. SBI Equity Hybrid Fund
4. SBI Bluechip Fund
5. Tata Mid Cap Growth Fund
6. Axis Focused 25 Fund Regular Growth
7. ICICI Prudential Technology Fund Growth
8. Axis Small Cap Fund Regular Growth
9. Tata Digital India Fund Direct-Growth
10. Parag Parikh Flexi Cap Fund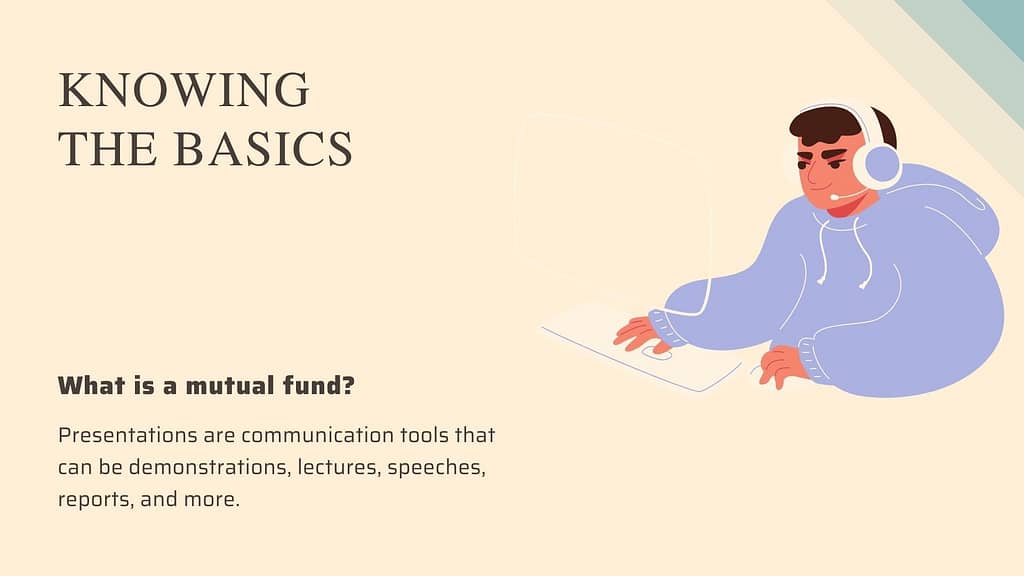 How to Judge a Best Possible Fund
There is no such rule, but you have to keep in your mind that-
What is the expenses ratio?
The expense ratio is a ratio, Where the fund is expenses is to be managed; it's maybe a stock or advertising, and all other expenses, including administrative expenses.
According to ClearTax. The expenditure rate of a fund scheme should justify the returns handed. A frequent shuffling of the means in the portfolio increases your cost of investment (expenditure rate) as the fund director incurs advanced sale costs. Check for the thickness in the expenditure rate and ensure that you're incurring reasonable charges as the expenditure ratio. However, also you may choose to invest in the one with the lower expenditure rate, If you come across two finances with an analogous asset allocation and once performance.
Fund Record
You had checked the fund record because when the market was down, what are percentage was to be provided by the Mutual Funds. How do they manage their funds? If anything goes wrong, then what are the backup plans?
You have to check which stock is taking the majority of Funds. And also, keep that in your mind. What is the track record in the past three to five years?
Fund History
Fund history to be made the organization. Every year Mutual fund company are providing a fund track record. If a new fund is launched, but the fund has no data record available, that mine you have to stay out of the fund.
Fund Managers
The fund manager has a main role in the mutual fund company. He has the ability to decide where money will be invested. If he has the recognized opportunity to make a profitable investment, the fund will achieve the highest return.
What is the Advantage and Disadvantage of Mutual Funds?
There are plenty of advantages to Mutual Funds.
· It has given you an extra option for investment, like a SIP. You can invest on a regular basis. You can start your journey with mutual funds.
· One Expert is regularly watching your investment.
· You can redeem your investment within three days of business. If you are redeemed in years, it will take extra charges between 1% and 2%.
· Mutual Funds give you one more option that saves your tax under the 80c Section slab. (ELSS)
Read More: 3 Ways to Manage Your New Business Startup Loan