These days, developer mindset is much more important in daily use aged. However, we never know their existence around us. The programs are also a hero but in another way. If you are a coder, then it's high time to make money online. Nowadays, the program job is easy to get, but the job is challenging to do. Sometimes, you have to set a couple of hours to find the mistakes which the programs don't run well. It is the most irritating job which you have ever done before.
What would be your mindset?
If you are a PHP developer mindset, you should know the Programming language very well. You know the MySQL or SQL databases and, you should have previous working experience.
Those things are just cosmetics which I describe above. The real things are HTML and CSS. Before You move on to JavaScript, you should know to have their basics. If you have an idea about HTML and CSS, then you can make your primary website. Here's attached a screenshot of the basic code.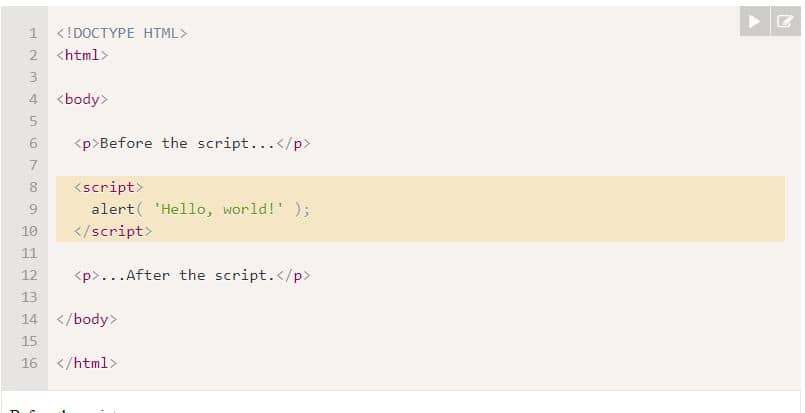 Code can be challenging for ordinary people, and however, if you learn correctly, you field addicted to coding. Not in a destructive manner, In good ways.
If you learn correctly, things might create your future. It's doesn't matter which field comes from. It would be best if you had some passion, sitting in front of computers.
You can learn to code from online websites, those websites might be charged a lot, but it's a good investment yourself when it comes to your future. Still, if you think you don't want to invest heavily but; like to learn to code, then watching some YouTube videos is the last and best option.
Basic needs of Coding
The basic needs of coding are a good PC and a good internet speed.
There is nothing important. A good PC can handle your tasks and run your code. On another side, the Internet has to play the most significant role. If you mistake putting a proper value on your display, it can help you figure it out online.
The maximum codes are available online. These are open-source codes.
Windows or Linux– Which is best?
Before I told you about the software, It's based on usage and point of view.
Windows (MS-DOS)
Windows is not open-source code; however, you can code easily on Windows. I would suggest coding in Windows for a beginner because it's easy to handle if you make a mistake. You can fix it soon. Windows can't permit you to hack any other PC or device. And also it's an expensive product.
Windows have a good advantage, which is anyone can code in MS-DOS. but, MS-DOS will not support multitasking jobs.
Linux
Linux has the most used software, but it doesn't mean that it's the best software.
Why does everyone be love to code on Linux?
It's free to use and most computers are keepable to handle. It is based on UNIX. Linux is a more efficient product than Windows. Linux is more secure than Windows (MS-DOS). This is a command-based system, but it can't create any difference between Windows. It's more fertile than windows due to Windows running so much more code in the background and, that is why he/ she eat RAM. Linux is much easy to get from any pc.
One drawback of Linux is many gamers aren't a fan of Linux however, Gamers are not sure to compare between them. Still, Linux bit him.
In this world, everything comes with pros and cons. you have to figure out which one is best. Both, OS has a certain cost. So nothings come free in this.
If you are a new coder then keep grinding on your skills. Making it easier are a job for yourself.