Satya Nadela, the Microsoft CEO, said the biggest update comes for windows. He said that he is using the next generation of Windows for a few months, and it really awesome.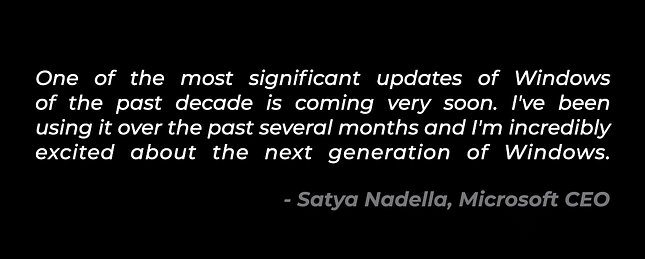 In 2015 Microsoft clear that Windows 10 will be the last version of windows, but the word "next generation of Windows" means Windows 11?
Microsoft might be calling Windows 11 or New Windows, but there are 3 big changes coming.
New UI
New Features
A New Store
The New UI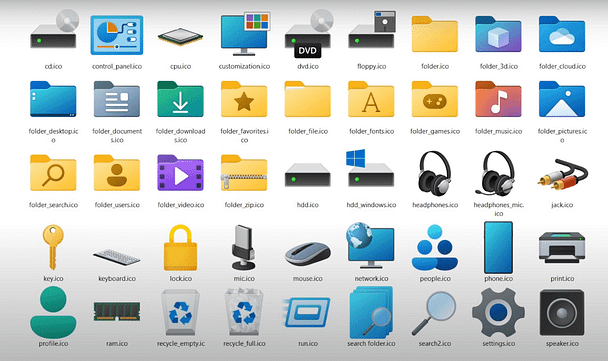 So the next generation of Windows has been in the news as the Windows "Sun Valley" update. The big change it's said to be bringing is a brand new UI that is more refined and more modern. Windows 10 already has some modern icons, but the next generation of Windows will bring modern icons everywhere. The icons look flatter modern, and this is soft, and of an early look, so things will get better.
Microsoft is even getting rid of the outdated icons that have been part of Windows since Windows 95. The file explores also get a modern look and rounded corners. The next generation of Windows probably gets a new start menu. There are rumors that Microsoft will do away with the Windows tiles and put Windows search like Windows 10x. The big change in Windows "Sun Valley" is a floating taskbar menu design, which basically means that the start menu, the action center, and the menus will be separated from the taskbar like Windows 10x. Also, a new action center is coming, like Windows 10x.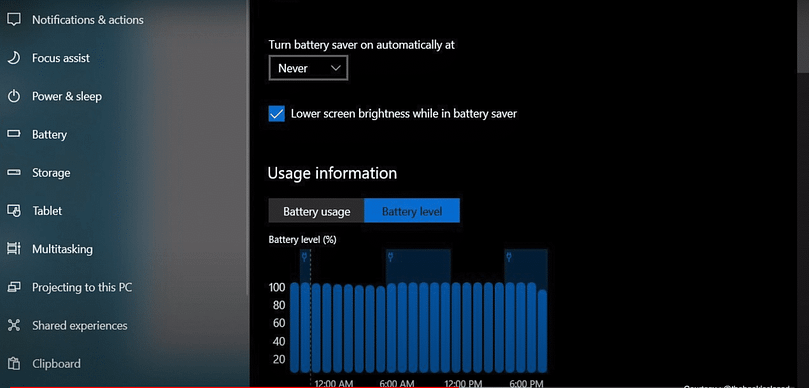 New Features
Apart from the UI changes, the new Windows version will also bring a lot of new features as well as improvements; for example, you'll be able to separate Microsoft edge tabs from the app Windows in the snap assist the view, which honestly makes it easier to snap individual tabs as well as app Windows. The battery pages are also getting better; it'll not show you which apps are taking up the most battery and will also show you a timeline of your battery usage.
Microsoft is also set to be working on a new dashboard feature. It will give you an overview of your Microsoft account, showing users upcoming calendar events, recent documents in office emails to-dos, etc. Windows is also bringing new news and interest feed on the taskbar.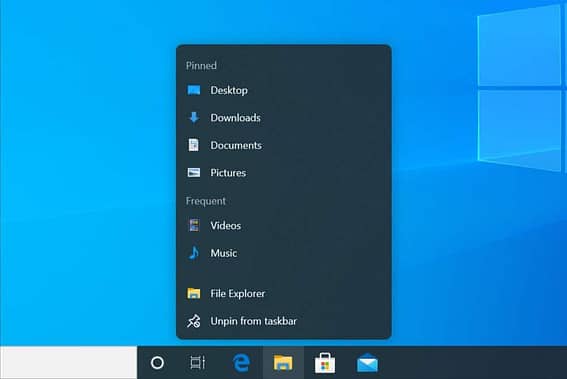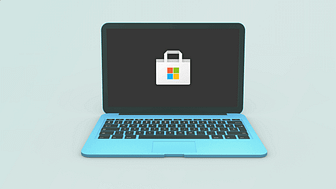 A New Store
The next generation of Windows versions will also bring a brand new Windows store. This new Windows store will bring a new, more appealing UI along with the new policies. According to the folks at Windows Central, three big changes are coming to the new Windows Store, the first store will allow developers to submit unpackaged win32 app to the store, second developers will be able to host their apps on their own CDN, and third developers will be able to use third-party commerce platform and apps.
Now there is a chance that Microsoft might not call this update Windows 11; instead, they might remove the number and make it "The New Windows."
How to update the Microsoft Windows 11?
To Updates your Windows,
All you have to do is license windows 10 or windows 8 or windows 7. You can get the windows updates but if you won't get the latest updates then. You have to go to windows updates settings and check it manually.
or,
You have to go to the Microsoft official page and click on the windows 11 updates then download windows 11 and install it.